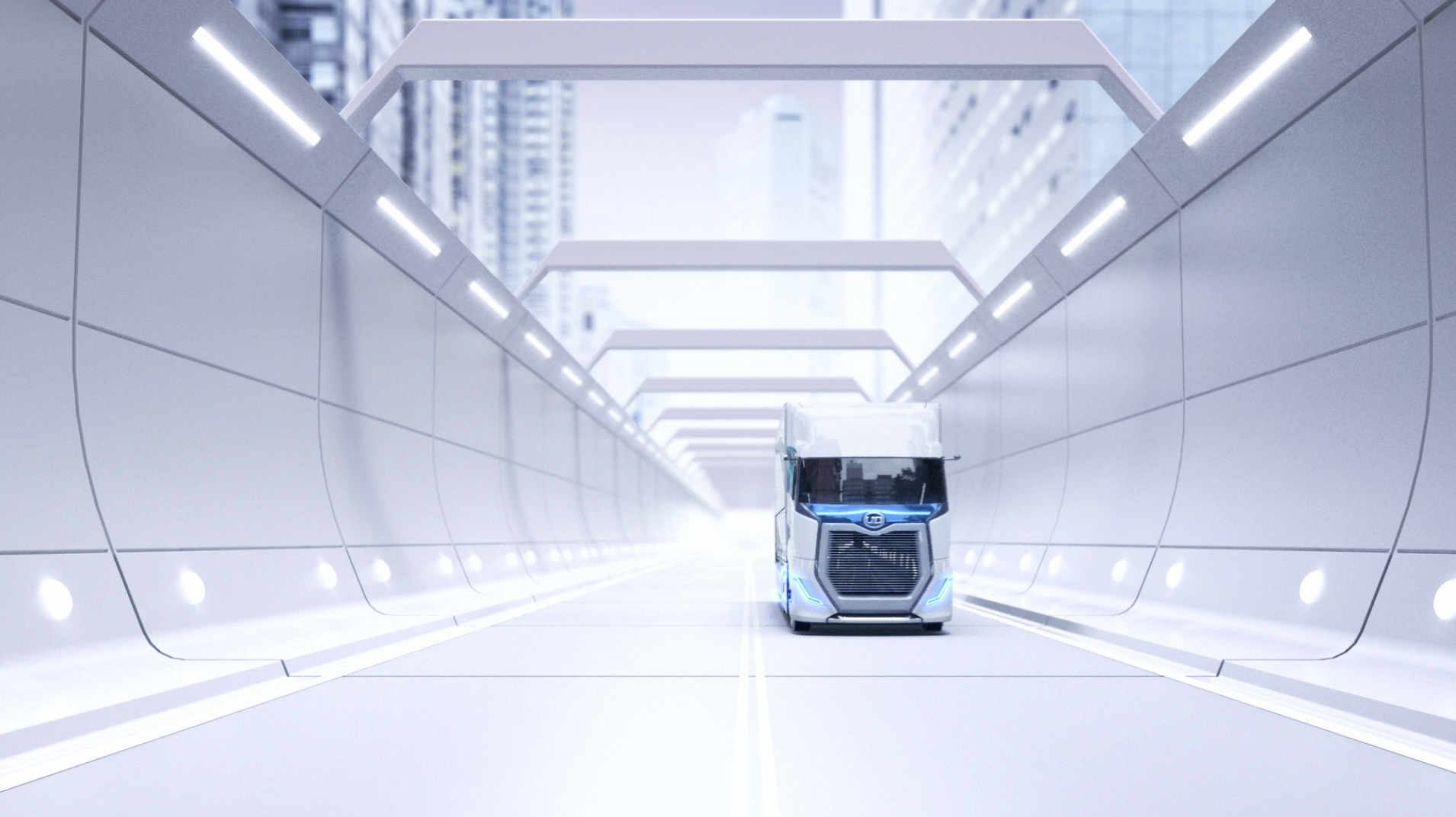 A small, fast moving team who gets the job done!
We are a production company and produce any kind of media including film and stills as well as 3D (CGI).  Our Little Big Studio, a virtual and interactive studio set, also have become a big part of our product set. During Covid 19 the demand grew and the studio has been used in workshops and showcasing.
Ulf Ziegler has founded and been CEO for one of Sweden´s most successful animation studios. He is a civil engineer and holds his Master´s degree from Chalmers University in Gothenburg, Sweden.
"To run a company within digital production means you have to be effective and create an attractive working environment in order to hire and keep the best workforce possible".
Previous clients include: Volvo Cars, Volvo Group, Scania, Ikea, Saab AB, Procter & Gamble, SAAB Automobile, NEVS, Polestar, CEVT, Geely, Toyota, GM, Porsche, Lync & Co, Telia Mobitel, Esselte.